At MOPS, we gather and support moms. We believe in the simple but revolutionary idea that remarkable things happen when moms come together. Our acronym stands for "Mothers of Preschoolers" because we began in 1973 when a group of moms with young children banded together to share their lives and parenting journeys. Over the past 45 years, MOPS has expanded our community to include moms with school-aged kids.
MOPS Spring - Klein meets at St. Dunstan's Episcopal Church (14301 Stuebner Airline Rd, Houston) on the 2nd & 4th Monday of the month at 6:00pm for a couple hours of conversation and childcare. We ask $30 per semester. Scholarships are available.
For more information, contact The Rev. Beth Anne Nelson.
Read The Rev. Beth Anne's Blog about MOPS HERE.
Kickoff Movie Night - Free Event
September 25, 2021 @ 6:30pm in the Parish Hall
Come let your family watch "Raya and The Last Dragon". Popcorn and drinks will be provided. Meet news families and get your questions about MOPS answered.
---
Our 2021-2022 theme!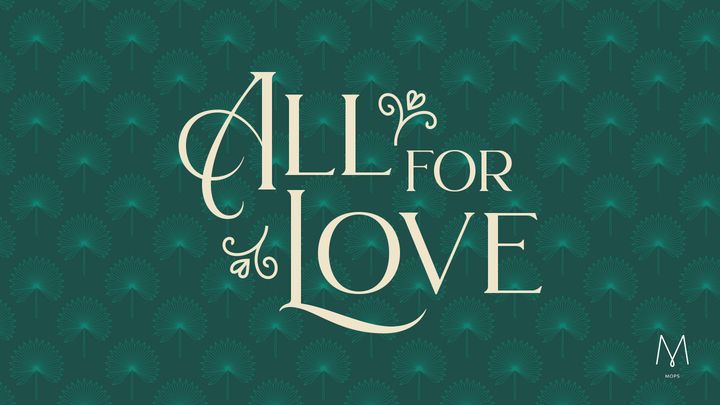 After a year spent hunkering down, living smaller, and experiencing a little more fear and anxiety than usual, we are declaring this is the year of going big. No longer will we wait to "get back to normal"; instead, we will start making space for the new things God has for us. We will become less guarded and more daring because this is our year to live All For Love.