Welcome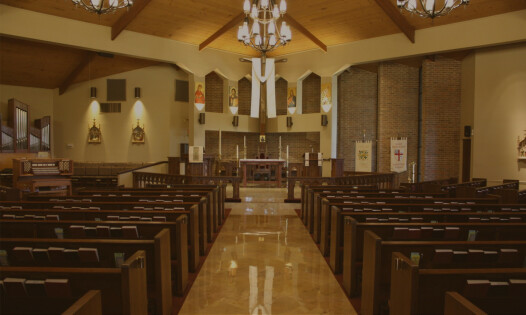 We're excited that you're here. At St. Dunstan's our mission is to unite all people with the love of God. Join us on Sundays for worship via LIVE STREAM or in-person 7:45am, 9:00am, 9:01am (Spanish), 11:15am. Our Small Groups are still meeting to study the Bible and Fellowship.
Worship Leaflet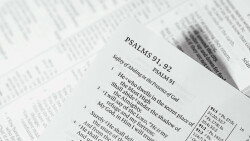 Click below to access the leaflet for our worship services.
Get Plugged In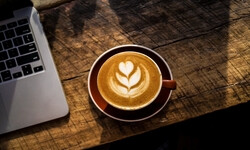 New to St. Dunstan's? We would love to get to know you at the next Newcomer's Event. Join us for casual conversation and fellowship at Virtual Coffee with the Rector via Zoom.