EVERYONE HAS A NEXT STEP. WHAT'S YOURS?
It is a privilege and an honor for St. Dunstan's to walk with people on the journey of life. From the celebration of a baby's birth to the celebration of a life well-lived, we seek to be a source of spiritual guidance, support, and celebration for you and your family.
Our team would love to connect with you and hear more of your story, and help find the best place for you to grow in Christ' love. We're so excited you're interested in learning more about who we are and joining the family!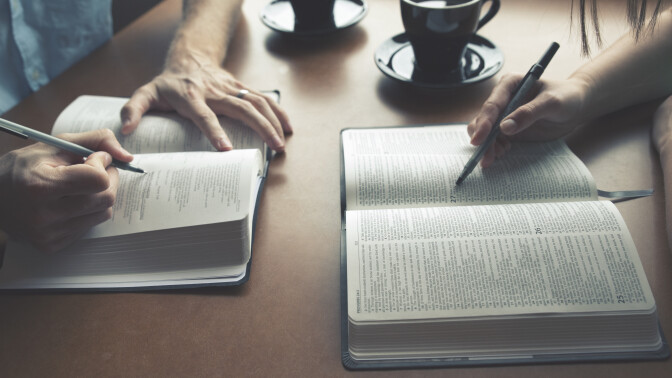 Our Core Values
Learn more about our core values.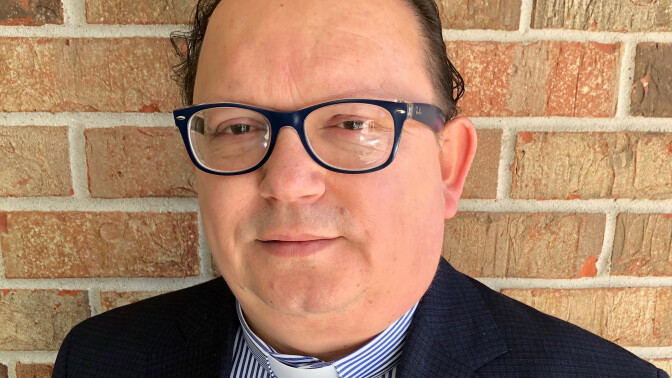 Our Rector
Meet The Rev. Dr. Roman Roldan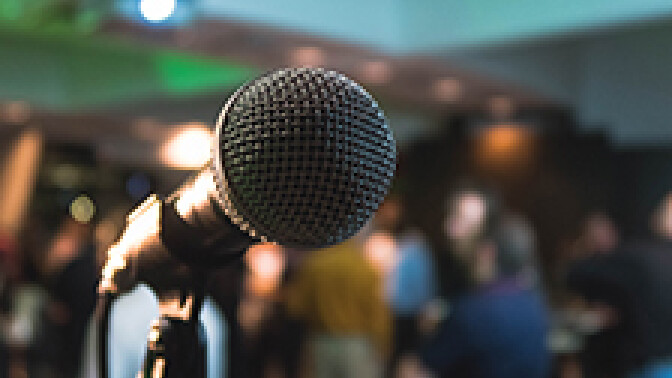 Sing Praises to the Lord!
Join our music ministry!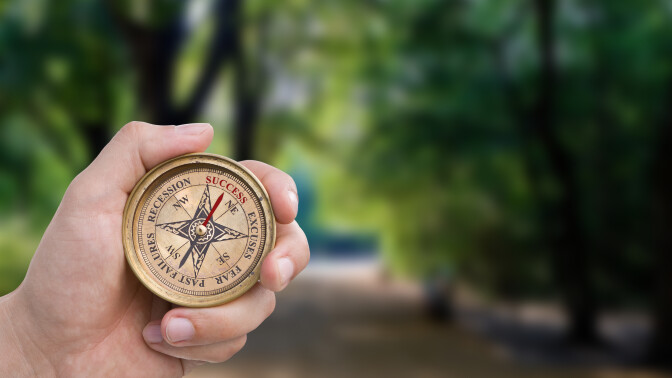 Our hope for you
Join the family!