Being fed through worship
As we meet for worship, we glorify God through music, and in it find new truths about our individual roles as followers and as disciples. Our contemporary music ministries present a wide range of music, from modern Praise and Worship hits to traditional hymns and great music from other traditions, as they seek to point the gathered congregation to Christ.
The Praise Team
The Praise Team is an ensemble of musically-inclined parishioners, both vocalists and instrumentalists, that dedicate their time and musical gifts to God through service to the congregation in song. As members perfect their musical offering to the Most High, they experience fellowship with each other and the leading of the Holy Spirit in their actions and music-making.
No prior vocal experience is necessary to join. Instrumentalist must have some experience. The rehearsal process serves as training for members, who are expected to be present at rehearsals and services as they learn to function as part of the team. If you are interested in joining The Praise Team, you can talk to David Horn after service or him.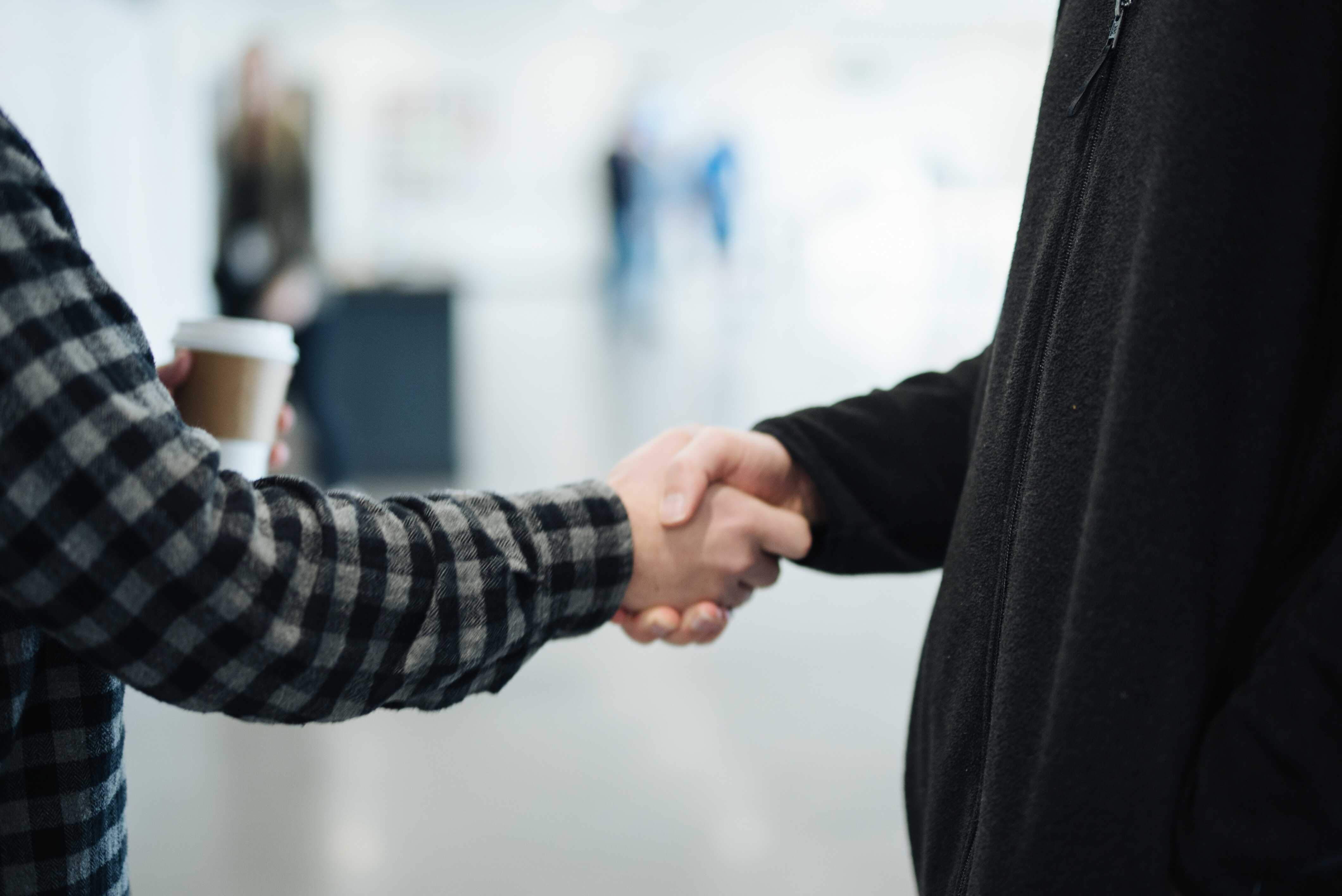 Sunday, December 10, 2023
10:10 AM - 11:00 AM