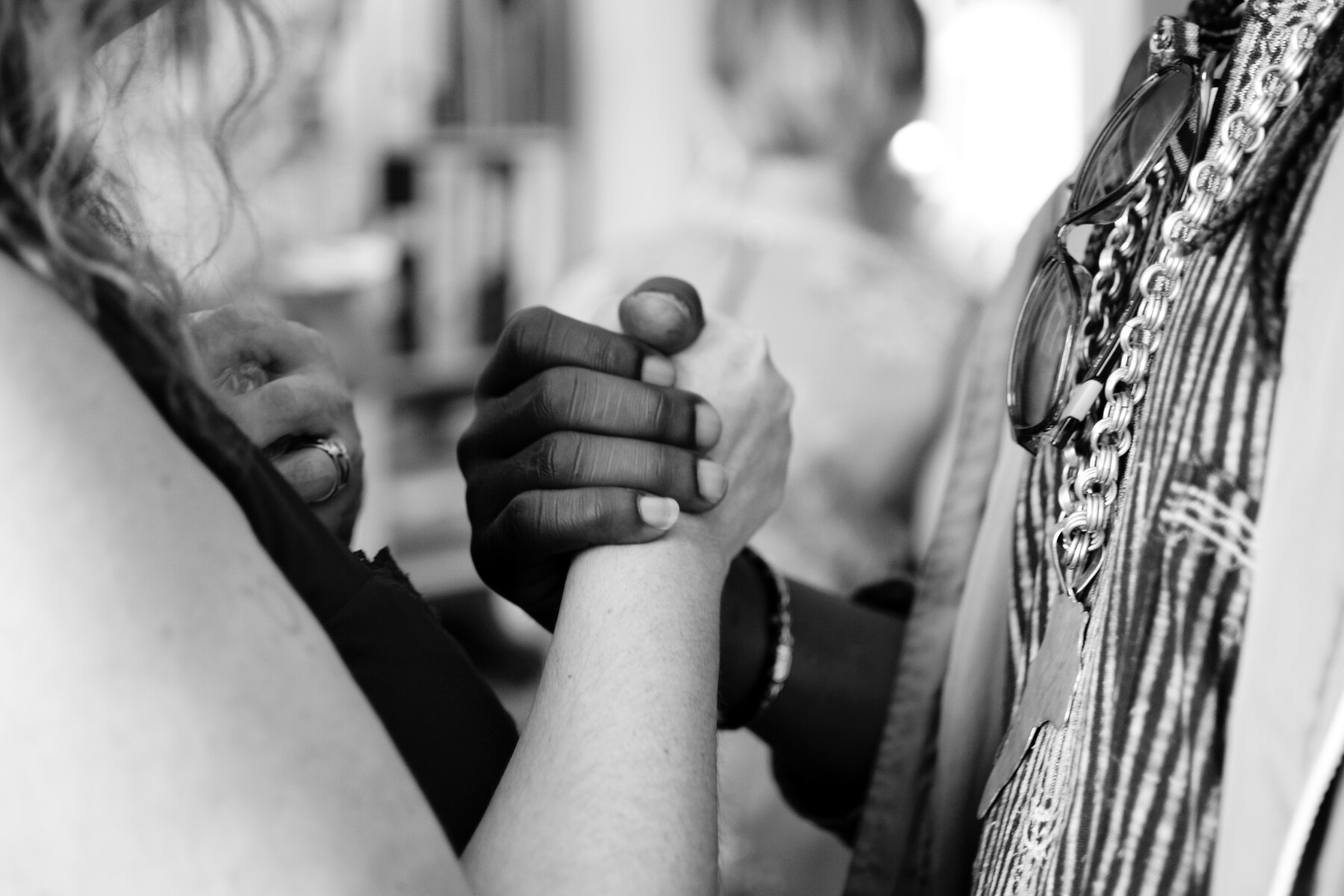 Thursday, July 30, 2020
,
6:00 PM - 8:00 PM
https://zoom.us/j/96097932666?pwd=L3N1SXhDYnlPUjh2dUhKbmw2dkZBZz09
Meeting ID: 960 9793 2666
THE JOURNEY TO CULTURAL PROFICIENCY
The recent heightened attention to social justice in the United States and around the globe has created an interest in learning more about cultural proficiency. Defined as: the ability to honor differences among cultures, viewing diversity as a benefit, and interacting knowledgeably and respectfully among a variety of cultural groups, cultural proficiency is an essential characteristic for greater harmony and understanding in our homes, churches and workplaces today. The headlines and videoclips of recent events emphasize the importance of engaging in opportunities to learn more about others and about ourselves and the ways in which we can build more inclusive communities.
Dr. Frances Stetson, a member of St. Dunstan's Episcopal Church, has prepared a brief overview session about the fundamentals of cultural proficiency. Beyond the brief presentation, group conversations and personal reflections are encouraged for interested participants. Please join us for a 90-minute session and discussion and join with others who are also on their own journey toward cultural proficiency in our increasingly diverse world.
SESSION OBJECTIVES
Learn the philosophical and ethical foundations for cultural competence/proficiency

To assess your own level of cultural proficiency (A private journey)

To connect your own thoughts on cultural competence to today's world and to our own calling as Christians.
Frances has incorporated the concept of cultural proficiency into her work as an educator across hundreds of school systems and for various groups interested in the topic over the past decade. Each participant will receive a packet of resources on the topic at the session.
Father Roman will serve as a co-facilitator for the discussions and the ways in which this content can be applied to the our everyday lives in Christ