Mothers of Adult Children (MAC)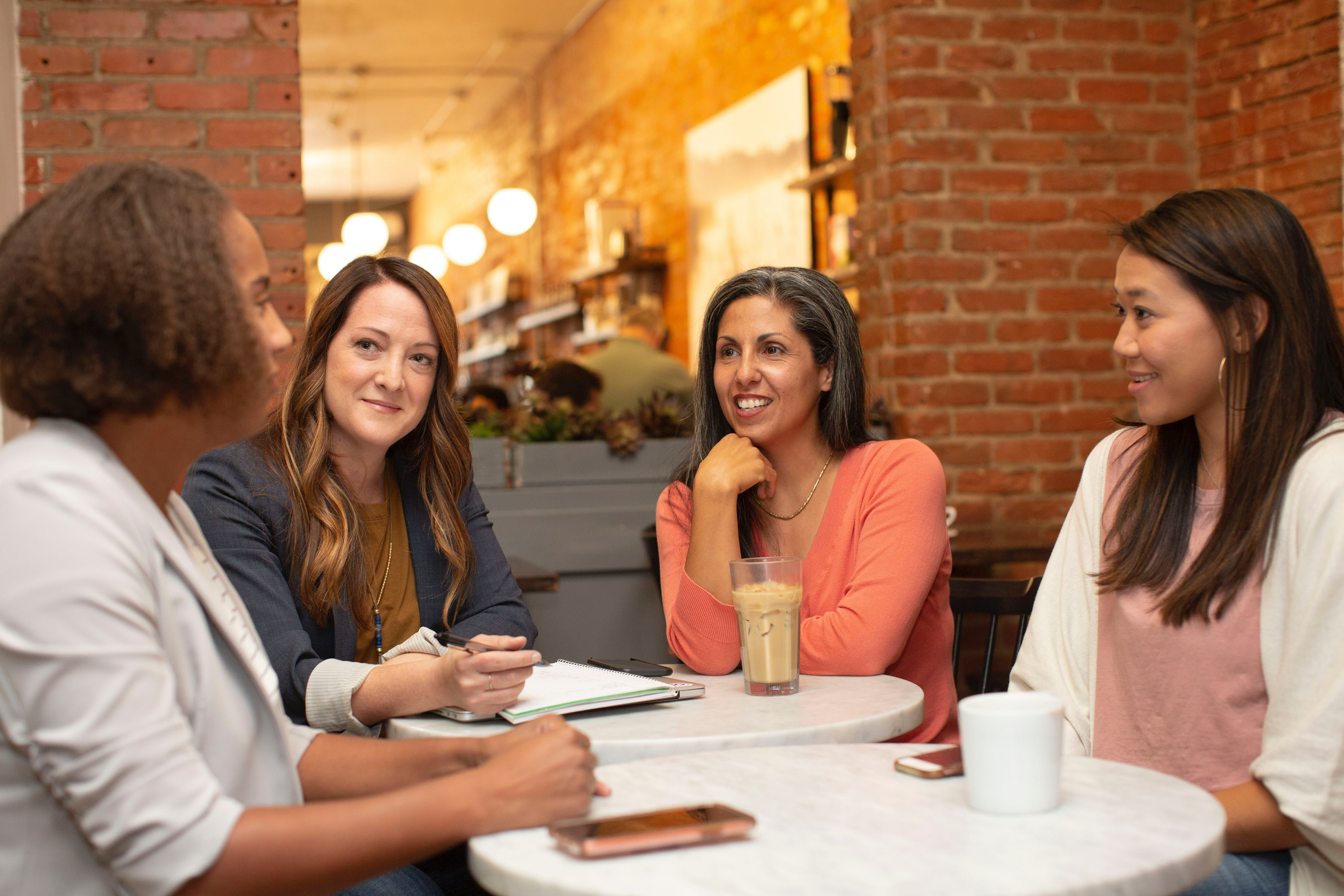 Description
MAC Home Group meets in-person at the Roldan home. 1st and 3rd Thursdays of the Month
Goals:
1) The intended reach for this group is for mothers that have adult children that have left home (empty nesters) or returned home.
2) Provide a faith based group where we can talk about the struggles and joys as well as how our own faith journeys change.
3) Faith based group that allows for rich dialogue on God's call for us in this season of our lives, learning what Christ has to say about our challenges and supporting families, that may have caregiver role shifted to taking care of parents.
4) Keeping Christ at the center, prayer requests will be shared, fellowship, evangelism in the form of reaching out to others that may be in need
5) Oftentimes, this group would serve as a place to just talk and enjoy each other's company.
This would be an opportunity for one woman to share her story and allow for discussion. Here are some potential topics:
Children going through divorce – how to pray for them

Managing the Child/parent caregiver roll

When your adult child comes home

Care giving of an adult child with disabilities

Multigenerational home

When the last one leaves home
For more info email Chris Roldan or Tracy Santoro