Listening - You Cannot Not Be in the Presence of God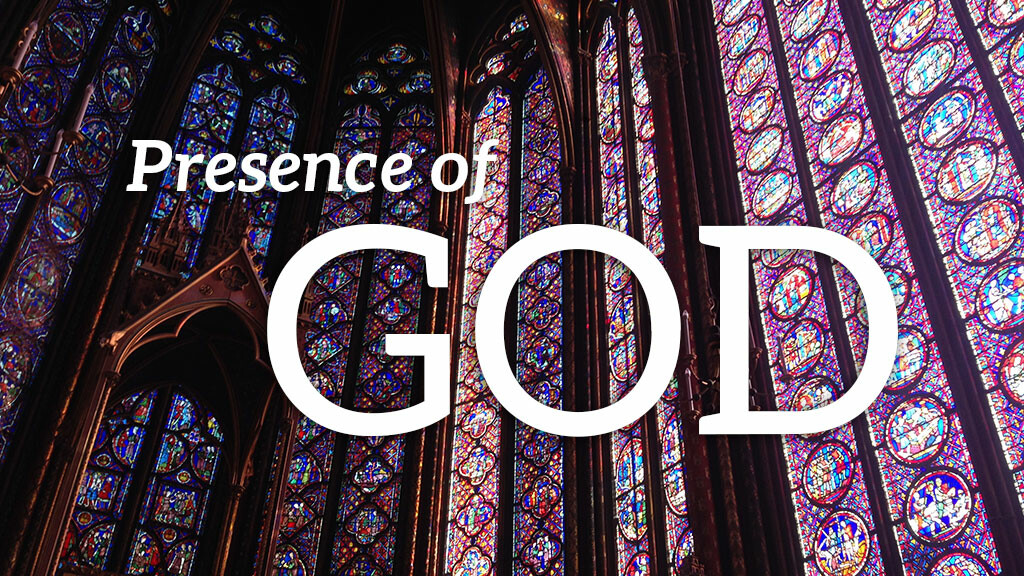 Description
You cannot not be in the presence of God. Casual conversation and discussions on various scripture passages.
This class is currently meeting virtually via Zoom or In-person in BEC 304/305.
Per Zoom's Zoom's new security features a password is required for to join the meeting. If you need the password for the meeting please, click on the button below and fill out the form.
Thank you!