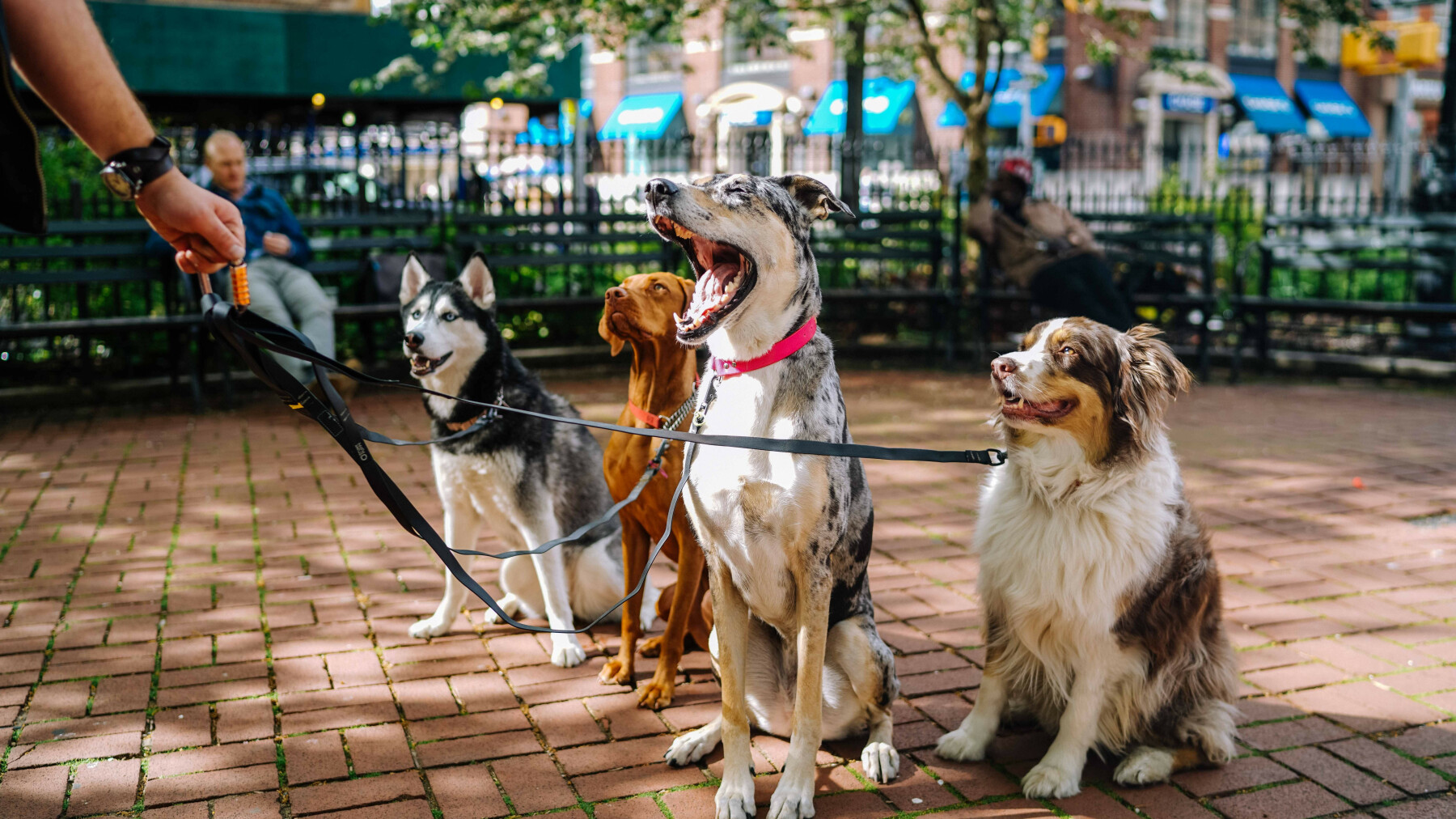 Sunday, October 03, 2021
,
4:00 PM - 5:00 PM
All creatures big and small - bring your pets to be blessed in the courtyard. Please bring your pet on a leash or in a carrier.
Children's activities, inflatables, refreshments, and blessing gifts will be available for free. All are invited to this community event.