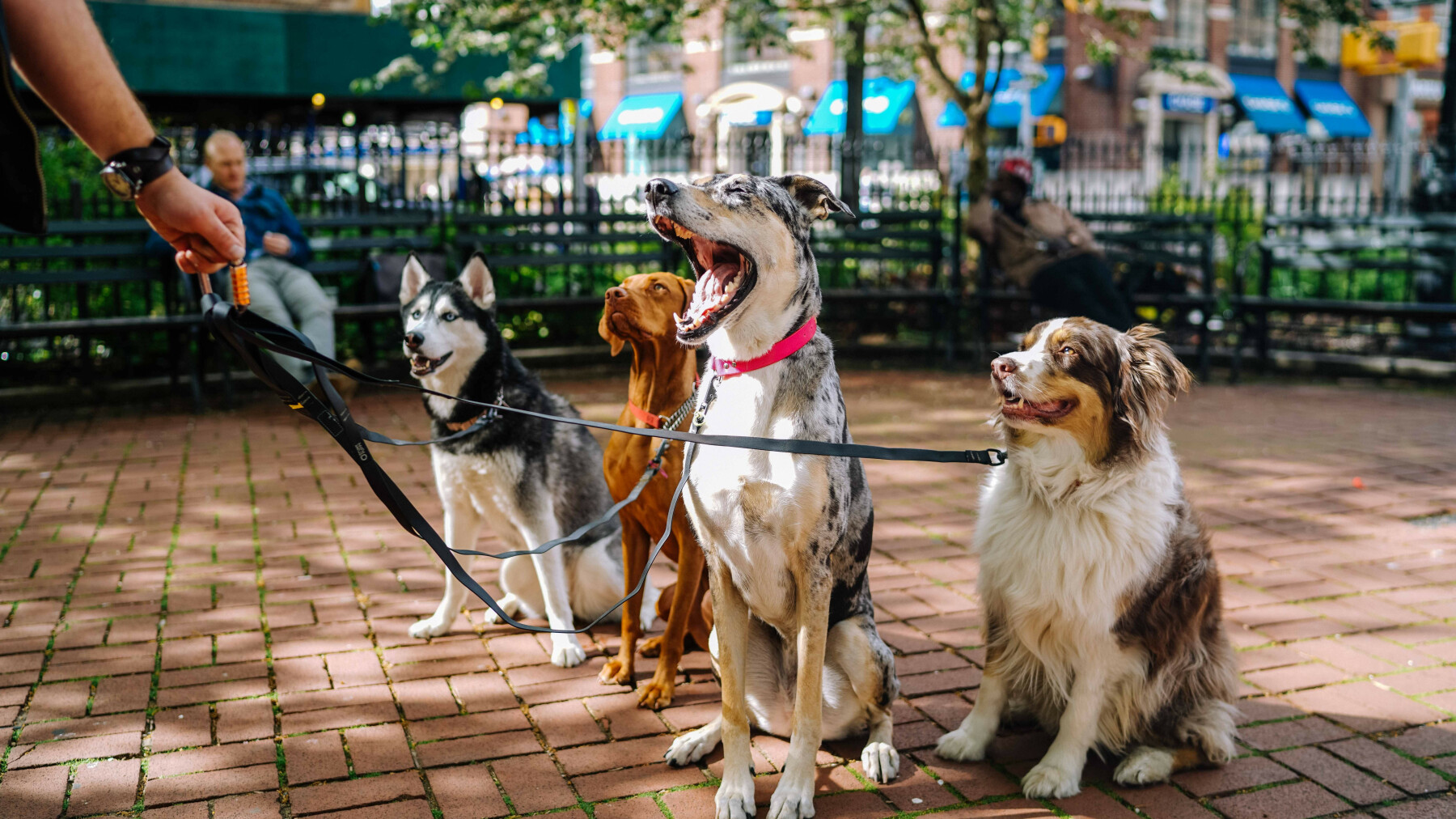 Sunday, October 04, 2020
,
4:00 PM - 5:00 PM
All creatures big and small - bring your pets to be blessed in the courtyard. Please bring your pet on a leash or in a carrier.
All adults and children must wear a mask and families will be socially distanced from other families. Hand sanitizer will be available.
RSVP not required for this outdoor event.