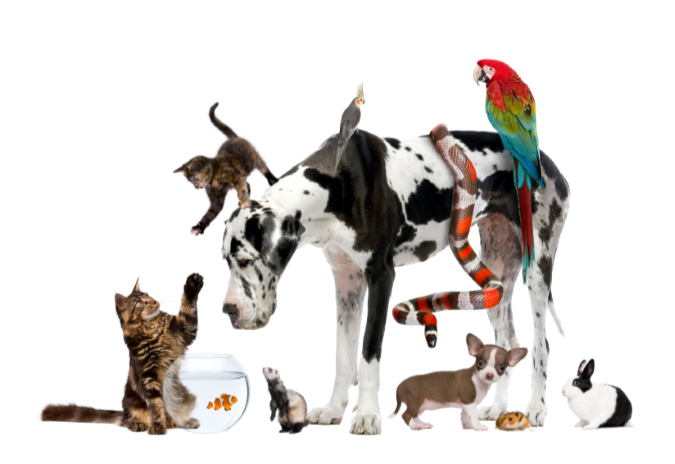 Sunday, October 06, 2019
,
4:00 PM - 5:00 PM
Location: St. Dunstan's Episcopal Church, 14301 Stuebner Airline Rd, Houston, TX US 77069
All creatures big and small - bring your pets to be blessed in the courtyard.
Please bring your pet on a leash or in a carrier.
Children's choirs sing, light refreshments served.