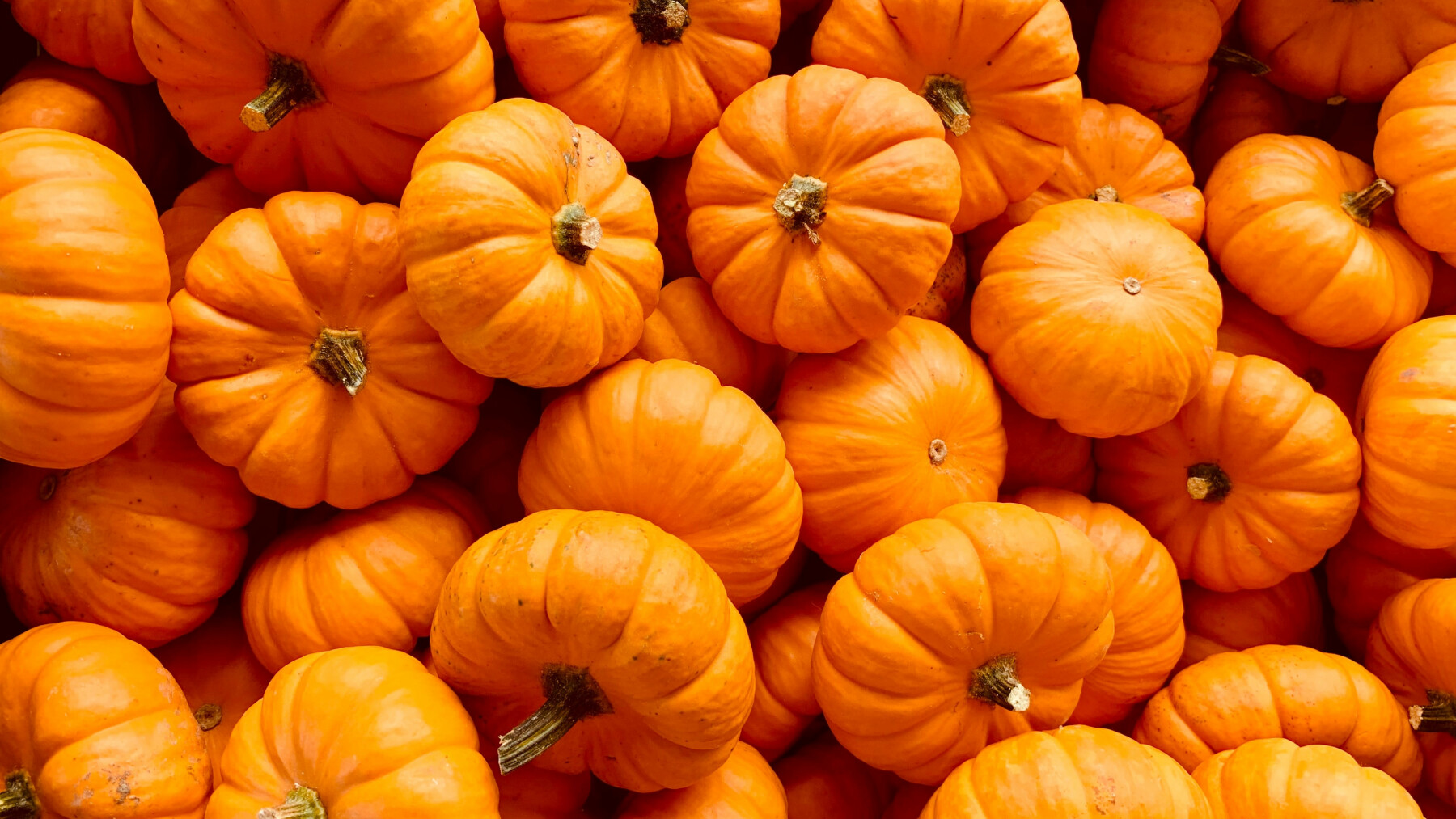 Sunday, October 25, 2020
,
10:00 AM - 11:00 AM
Location: St. Dunstan's Church (Nave), 14301 Stuebner Airline Rd, Houston, TX, Houston, TX US 77069
Orange Sunday - October 25th at 10:00am in the Courtyard
Join us in the courtyard for our first social distanced fellowship this fall. Wear your favorite orange attire and celebrate the fall with orange themed crafts, snacks and yard games. Let's celebrate because "orange you glad you know Jesus?".