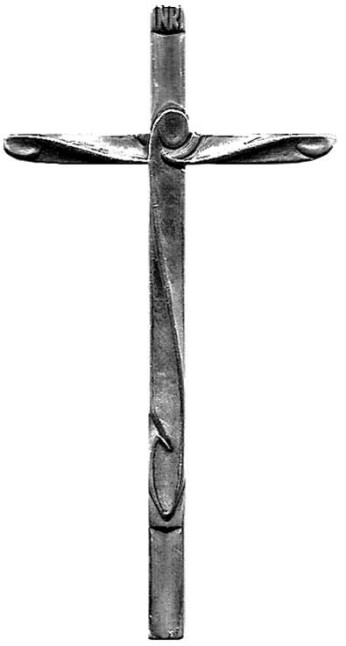 We are members of the Episcopal Diocese of Texas under the pastoral guidance of our bishop, and our life as a parish is enriched and fulfilled in our shared ministry with a diverse family of faith that stretches from Austin, through Houston, to the Louisiana border. Thus, "Episcopal" names our denominational affiliation in the United States.
We also live as members of the Anglican Communion, a branch of the one, holy Catholic and Apostolic Church made up of more than 80 million souls. We joyfully celebrate our mutual interdependence with Anglicans from Europe, Latin America, Asia, and Africa and we cherish our union with them as one of Christ's most miraculous gifts.
As faithful Anglicans, we celebrate what a friend of mine once called "the continuity of Christ." We trust in the Scripture's promise that
Jesus Christ is the same yesterday and today and forever(Hebrews 13:8)
The Risen Jesus we know in Word and Sacrament is the same Jesus who was known and preached by the apostles and who will be "all in all" when He comes again in glory. We proclaim this as Good News because this Jesus comes
to call not the righteous but sinners (Matthew 9:13)
and is present to us with His forgiving love. We know this Presence most powerfully in the "breaking of the bread"—the Holy Eucharist – and we believe that our communion with Him calls us to be a people who are "living and sharing lives of gift, joy, and thanksgiving."
Thus, Anglicanism names a broad spiritual tradition in which both Word (Bible) and Sacrament (Baptism and Communion) are celebrated and cherished as the center of our common life — a life ordered first and most importantly by prayer and worship.